About Capital Advice
Capital Advice have more than 75 years experience in mortgages and insurance. Our well respected advisers boast enviable partnerships with leaders in the mortgage and insurance industries. Partnerships that will benefit you.
We'll link you to the most suitable supplier and negotiate terms that will put a skip in your stride. Your unique requirements will be met to the fullest, and we'll make sure your precious time and money is never wasted on policies or conditions you don't need.
Contact
Get in touch and we can start a conversation.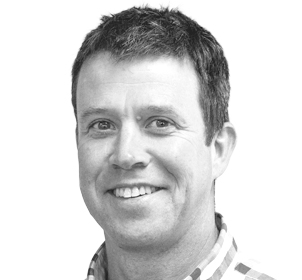 Mortgage Adviser
Kit Jackson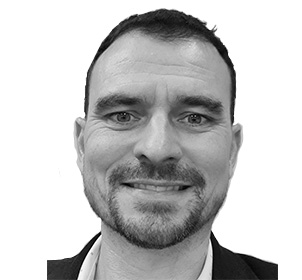 Mortgage Adviser
Gareth Humpreys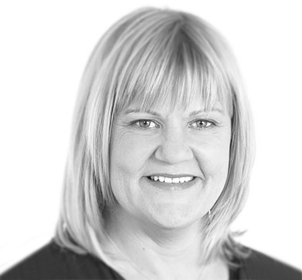 Risk Insurance Adviser
Tracey Verrenkamp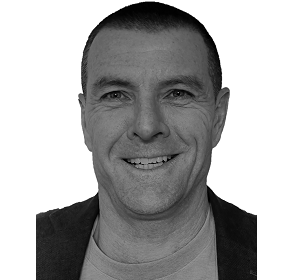 Mortgage Adviser
Richard Christensen