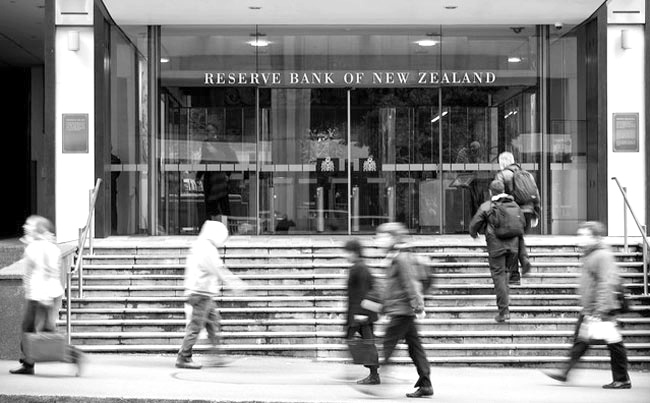 Capital Advice News
Stay informed of industry updates with the latest news on New Zealand interest rates, mortgages and insurance.
June 8, 2016
Financial stability reason for unchanged OCR
The Reserve Bank may have left the OCR unchanged – due to a more upbeat economic assessment – this morning, but economists continue to expect a further cut to come.
June 8, 2016
Welcome to May's Capital Comment…
Well we seemed to have skipped Autumn and marched straight into Winter! It has been pretty grim out there! We have been amazingly lucky with the weather but it was always going to end sooner rather than later!  Not so the low interest rates though with strong suggestion that the OCR will be cut again on the 9th June. In reality I still think it is unlikely that we'll see much change to the fixed rates even if the OCR is cut with possibly just the odd rate dropping below 4% in the form of a special…special for who though…?!
March 16, 2016
New Zealanders lack insurance on their most important asset
Ask the average person what their most valuable asset is, and it is likely they will reply that it is their home. In general, this is not true. The most valuable asset of any person under the age of about 50 is their future income.
March 16, 2016
House prices on the up across NZ!
House prices are on the up in most parts of the country according to Trade Me stats. This is certainly true in Wellington with most properties selling well above rateable values.